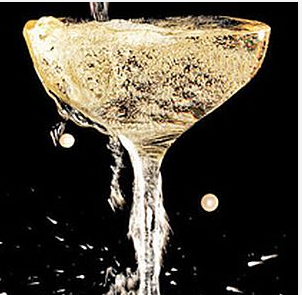 This past year has been eventful in my life.
We welcomed our second son into the world in June and it has rocked our world for the past 7 months.  He is a wonderful baby and it is so very true how each baby is different.  Having two kids has been a challenge to say the least, but it's getting more amazing everyday! I had a wonderful
friend
 throw me a beautiful baby shower after my son was born–see the second child needs new things too!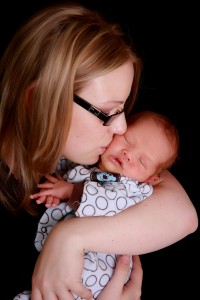 I've made some amazing mom friends from my most recent birth club, and many of those friendships surpass the barrier that is the Internet.  I also still have a lot of close relationships from my first sons birth club way back in 2008, it's amazing to know a lot of these women for 5 years. AND they are talking about getting together for a trip to Vegas–big trouble.
My three year old did not give me a coronary and FINALLY started to use the potty–when he turned three. I swear I didn't see an end in sight.  He has also grown up so much in the past year and adjusted so well to his new brother.   AND I finally learned to cut his hair well, it was always pretty embarrasing each time I had cut his hair… it was always horrible. But now I just  bribe him with candy and he sits somewhat still– but YAY it finally doesn't look like he did it himself.  He is beyond obsessed with all things spiderman, and he wouldn't be three without an oddity, his favourite colour is purple, and he reminds me of this every day–about 5o times a day.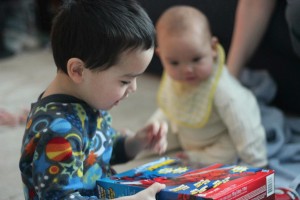 I launched my
tea blog,
and finally have an outlet and a justification for the obscene amount of money I spend on tea. I took a
trip to Chicago
 with my husband and had a fabulous time reconnecting–and spending money.

My mom moved across the country and retired and my sister who was always going to have a litter of children decided three was enough. All in all it's been a fabulous year marked with ups and downs.
Health, Wealth and Happiness to you all!  I'm so hoping that the world will not end in 2012, but i'll be brushing up on Jericho just in case.