For those of you who know who he is you'll know his name, for those who think he sounds familiar, that's because he should, he wrote The happiest baby on the block.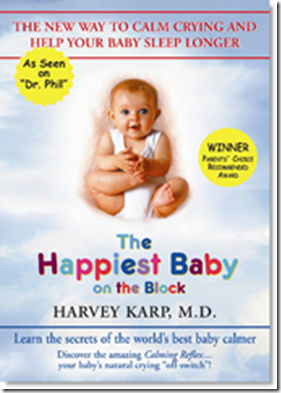 He was in Winnipeg for a conference and had a community night at the local art gallery where he spoke about his two books and DVD's. He mentioned that for the baby part of his techniques, the video is better as it shows you exactly how to do the techniques. I'd watched the video's and my husband and I were both very big on his methods, despite the crazy looks we got from people. By the way, he demonstrated these methods on babies in the speaking session. and they worked, so it's not just me promoting this.
On thing the baby whisperer emphasises is that baby should NOT fall asleep at the breast. God, I was obsessed with following these baby pro's advice. It drove me to madness. But if you use what works for you, it's good advice, you just have to find what works for you and not feel bad about not doing everything the book tells you.
I'm convinced that kids don't come with manuals because they're not machines. There is no right answer. The easier you accept that the better.
One thing my husband and I didn't do, that he suggested you start at any age is play white noise all night long. My son is a pretty good sleeper (though he has his moments) and he was not always that way. I exhausted myself trying to get him to learn to fall asleep by himself by putting him awake in his crib. It all comes down to, "easy now, hard later." 
I'm excited about watching the happiest toddler on the block, although people are more inclined to do the steps for the happiest baby, people are more reluctant to do the toddler one because it compares children to Neanderthal's . many people like to think of kids as little adults.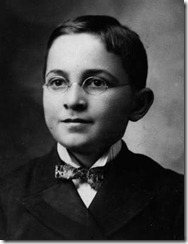 VS.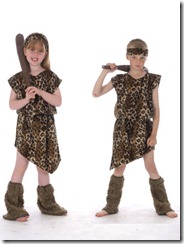 He maintains that that we are their ambassador's trying to teach them our cultures values and manners. Trying to civilize them. I'll write back once i've watched the video's but if you have a child who has tantrums you're going to want to watch this!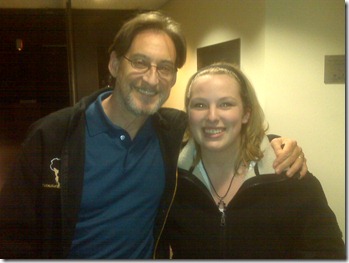 But on a side note, he was such a wonderful speaker. Very easy to listen to and funny. As a parent, I didn't feel judged but heard. I got to meet him and was able to thank him for saving my sanity when my son was young. He took concern when I told him i wanted to jump off a bridge, and i quickly explained to him that it wasn't PPD but a figure of speech. I promote his method's to new parents and old ones, they truly work. He mentioned that in ten years many babies will sleep with white noise in their room, which will accompany the back to sleep program (kids sleeping on their back). If any parents have any questions about the baby methods please email me!